Unveiling a Parallel
By Alice Ilgenfritz Jones and Ella Merchant
Published (1893)
Originally published anonymously by "Two Women of the West", this satirical novel depicts two women-centered utopian societies: one with total economic and sexual freedom for women, the other chaste but communally-supportive. Alice Ilgenfritz Jones (1846-1906) published other novels in her lifetime, including an intersectional novel on race called Beatrice of Bayou Têche; her writing partner Mary Ella Merchant (1857-1916) managed a large Cedar Rapids printing company and travelled extensively. See this article on Unveiling a Parallel and Ella Merchant and the critical edition by Carol A. Kolmerten for biographies of the authors and analysis of the story.
Read Unveiling a Parallel in a web browser.
Download an EPUB ebook version.
Book cover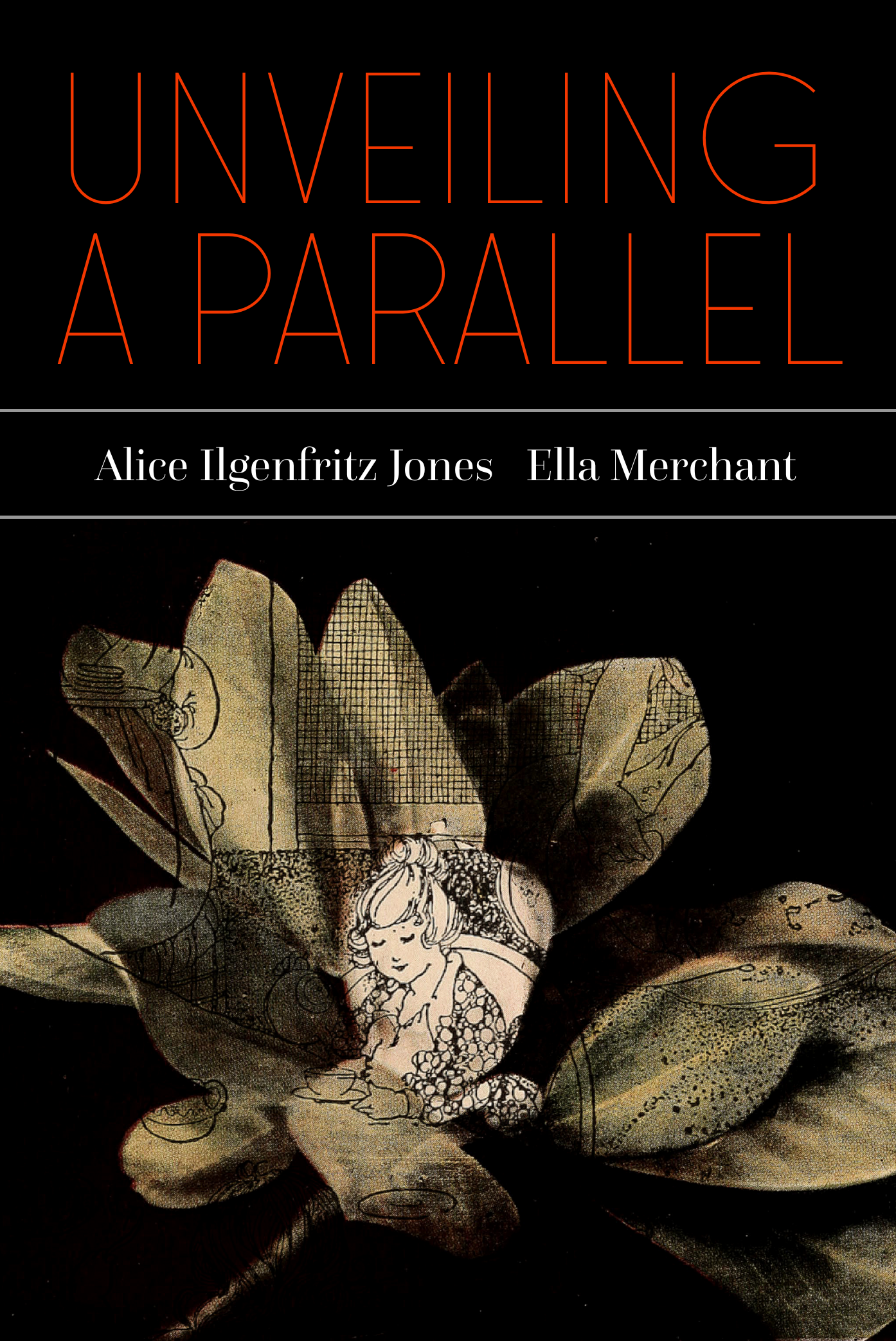 Cover design by Liza Daly
Cover image generated by a computer program called Random Chance.